Our Services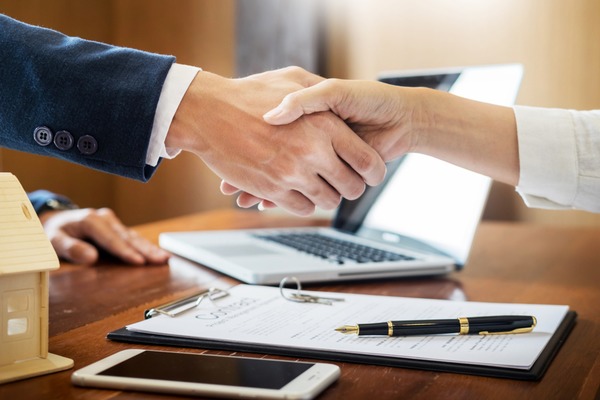 Marketing
Our marketing strategy combines cutting edge technological savvy, including our award winning web site, high quality brochures, photography, and signage along with professional concepts and campaigns designed to alert those in the market for available commercial space.
Offer Presentations and Negotiations
Present all offers and counter offers in a timely manner. Provide negotiation expertise and advice in the best interest of our clients.
Showings
We will take every reasonable precaution to protect your property during the showing process. Except in extreme cases, the listing agent or another agent from our office, will be present to accompany any potential buyers and their representative during every showing.
Closings
Fulfill requests for information from other brokers, or agents, and assist cooperating broker in all aspects of the process resulting in a successful closing.
1031 Exchange
Highly experienced in servicing clients pursuing 1031 Exchange properties.
Lease Negotiations
Will negotiate fair and equitable lease agreements between landlords and tenants.
View our Commercial Properties for Sale