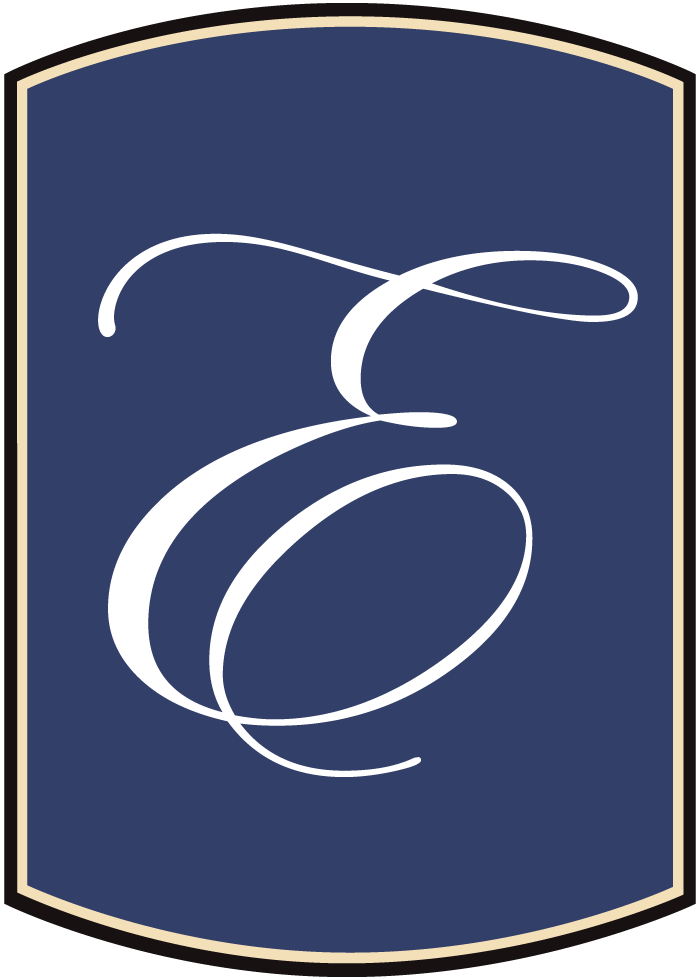 Eco-Friendly
Eco-friendly construction and green building processes have become a hot-button issue in recent years. Building with environmentally friendly designs and materials is important for a number of reasons. And with modern technology, Echelon Builders is bringing each of our clients "green" construction at affordable prices.
One of the most important reasons for deciding to build green is the money it saves for homebuyers. Using environmentally friendly insulation and building materials help to lower both heating and cooling costs and ensure lower electricity bills consistently. Recycling water with reclaimed irrigation programs is also consistently seen to lower water costs. Furthermore, homeowners with eco-friendly homes tend to have higher home values and therefore higher resale values.
Additionally, the benefits to the natural environment are innumerable when considering eco-friendly building. Water is conserved, emissions are reduced, and waste is decreased. Furthermore, the health and wellness of the general population is greatly improved by cleaner air and water. Construction companies who employ green building processes not only help to improve the state of the planet for ourselves, but also help to ensure that future generations have a beautiful, clean situation in which to thrive.
Echelon properties has a number of green building materials and techniques ready for each new building products, including, but not limited to:
Recycled products
Recycled and reclaimed lumber
Composite materials
High Performance windows
Water-saving appliances
Structural insulated panels
Tankless water heaters
Photovoltaic cells
Low-or-no VOC products
---
Contact Echelon Builders today to see how we can protect the environment together.
Office: 321-339-0320