Our Services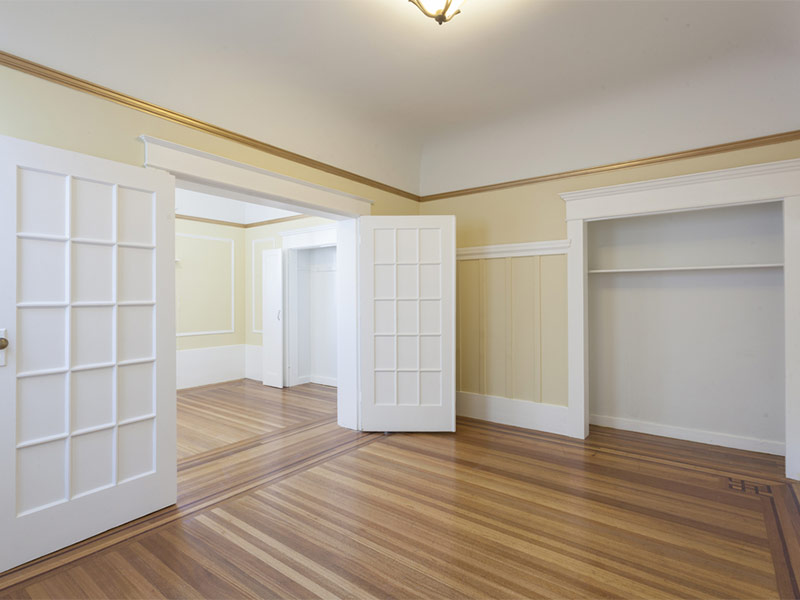 The Ellingson Properties Team offers many effective professional services to assist you in the management process from start to finish. From consultation to advertisement and tenant relationships, we neatly and efficiently manage our clients' properties, freeing them from the duties of administration. "Exceptional Service, Exceptional Results" is more than just a motto for us, especially in regards to property management; we present the highest quality in care and personal attention to get our clients the results they desire. Read on to discover what Ellingson Properties can do for you.
Consultation and Maintenance Services
Our consultation services are available to all owners of investment properties requiring them. Such services include market analysis, product readiness, and general information about property management, procedures, systems, paperwork, and so on--all the tools you will need to maximize your success.
We provide an extensive list of trusted vendors and suppliers for all of your maintenance needs, from lawn care to roofing and cabinetry to screen repair.
Leasing Strategy
We provide thorough comparative analyses that help our clients understand where properties are priced on the market and what price point tenants are willing to pay for like kind rental properties. We will also look at any variances between the two (active and actual rented price), the days on the market, and, of course, the types, sizes, square footage and special features that are leasing on the market. We will evaluate this information and price the property correctly to get it leased.
We will provide a rental rate range where your property will be listed and we will agree to adjust every two weeks until the property leases if you should choose to be at the top of the rental range.
Marketing Strategy
We have utilized the most widely recognized signage that is effective in both size & color and we will place an attractive "Home for Rent" Signs on your property as soon as possible. We also make colorful flyers for each property available on line and for rental inquiries. A package is placed in each rental home with the property flyer, rental application and contact information for us. Additionally, if a property gets a lot of traffic exterior flyers can be utilized.
A majority of our initial marketing traffic comes from the Internet. We employ multiple listing services as well as our award-winning website to showcase properties and garner interest from potential tenants. Furthermore, we employ newspaper marketing with full-color digital photography to display properties to the fullest extent.
Property Administration
Our tenant applications are thorough and complete so that we may determine whether the potential tenant is the right fit for the property in question. We offer in-depth initial tenant education, ensuring clarity on standards and expectations both for the tenant of the management company and the management company regarding the tenant.
Our company collects rent, pays invoices and delivers owner proceeds to the property owner monthly. In the event of a failure to pay rent or a breach of the lease contract, we process all the necessary paperwork to ensure the removal of the delinquent tenant. Furthermore, weinspect the property at least twice during the lease period, supervise and pay all minor maintenance and repairs from rents, work with both the tenant and the owner to ensure any emergency repairs or routine maintenance is conducted in a satisfactory manner, and attend to tenant and owner inquiries in a manner that resolves issues amicably for both parties.
As always, we desire the greatest happiness and success for every one of our clients, and we take every measure to ensure that we can reach that goal by helping them achieve their own. Contact us today to find out more about how we can take care of all your property management needs.