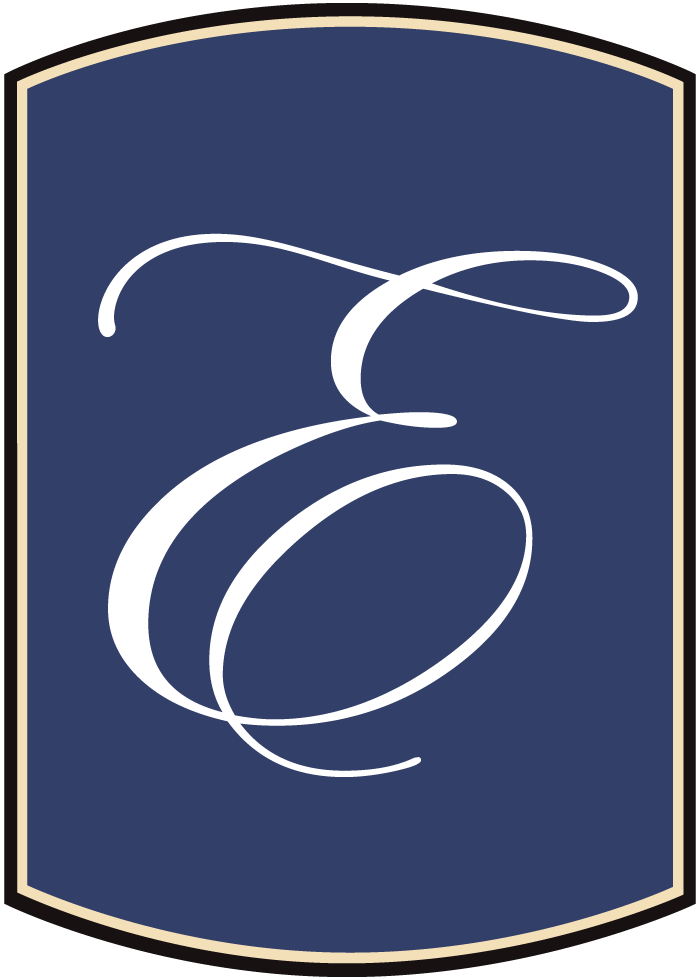 The Process
At Echelon Builders, we take pride in every single home we build, as it represents the result of years of dreams and hard work. As our clients come first and foremost, we believe they deserve to be involved every step of the way.
Our process is different from most of the other custom builders in the Central Florida area. Our designers will sit down with you in a personal, intimate setting to discuss the details of your custom dream home. During this consultation, you will be able to personalize every detail of your dream home and examine all aspects of the design, including 3D models, traffic flow, and site placement. All of these details will be put together into a coherent model that both the designer and the client can investigate to maximize the home's comfort and functionality.
At Echelon Builders, our greatest desire is to design beautiful custom homes with fantastic floor plans and stunning aesthetic appeal.
Working With Your Agent
At Echelon, we foster great relationships with architects and home designers.
Design Selections
Once you have designed your dream home, you will work with one of our agents to choose all of the items you will need for your home. We will walk you through the process step by step as we create a design that fits both your dream and your budget. We will ensure to work at your selected pacing and time frame to give you maximum comfort and enjoyment through the entire process.
As these selections are made the house is being priced so that a true price to build the home can be established rather than an estimate which can vary once construction begins.
At Echelon, we employ the latest technology to research new products and discover the best of the best in the areas of building and design materials. Instead of sending our clients to hardware stores with allowances, we guide our customers through the entire process. We believe in thinking outside the box, and so our clients should be able to choose the latest and greatest products, not just from the local "big box" hardware store.
Pre-Construction Meeting and Groundbreaking
Once the design has been completed, we host a meeting prior to construction in order to introduce you to your construction team and walk you through the entire construction process.
In this way, we hope to share your excitement through the construction process.
After the pre-construction meeting, it's time to break ground!
The construction phase is managed by a project manager/site supervisor team. They manage the site daily and provide clients with weekly updates to keep them informed of what has happened in their home.
Closing/Settlement
Once your home has been completed, one of our Echelon team members will meet with you to walk you through all of the construction and design upgrades to your new home. We will ensure that you are happy and comfortable with every aspect of your dream design once it has come to life.
You are ready to move in. Welcome home!
Continued Relationship
Our relationship with our clients does not end post-construction. Echelon Builders hosts a number of client appreciation events as well as meeting on a one-on-one basis to ensure that you love every aspect of your home as the years pass.
---
Contact Echelon Builders
Office: 321-339-0320