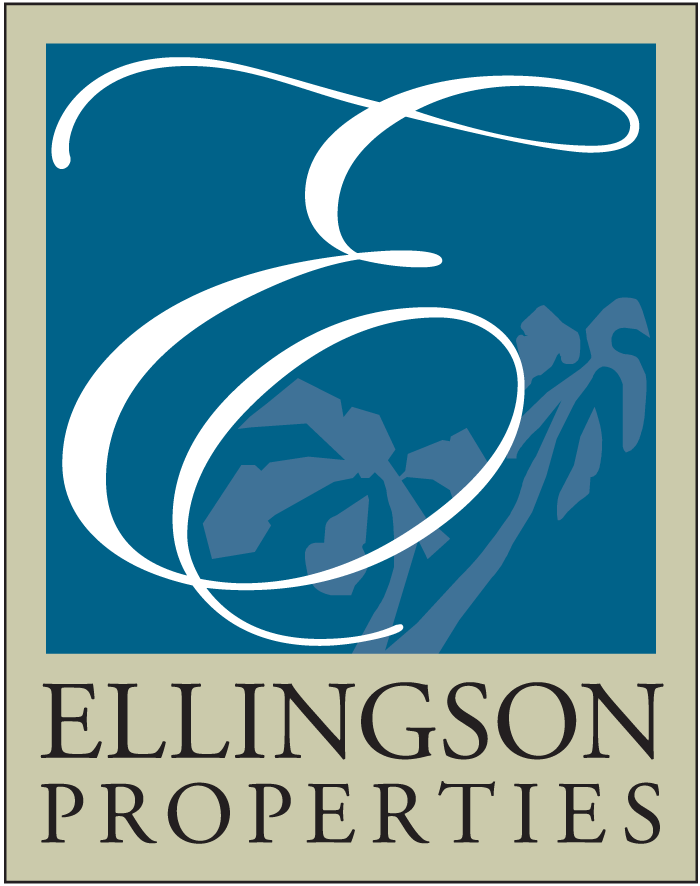 The Team
Our team takes a servant leadership approach to helping clients – your needs, goals, and desired outcomes come first and drive our priorities.   We define ourselves by the successful outcomes we create for you. Through honesty, integrity, and hard work, we solve your challenges by offering a full range of services. We continue to have record-setting growth year over year, achieving win/win outcomes for everyone we represent.
Our team is committed to establishing and maintaining long-term relationships with our clients by providing exceptional service with exceptional results. We are your thought partner, business leader, resource expert, and #1 advocate.  Ellingson Properties was founded on the Air Force principles of integrity first, service before self, and excellence in all we do. Our mission is to positively influence the lives of those around us.
From assisting a retiree with their first vacation home, to helping a young family buy a starter home, to marketing and selling a luxury waterfront estate, we guide our clients every step of the way. We meet our clients wherever they are. We offer comprehensive real estate service to all buyers and sellers and look forward to working with you!