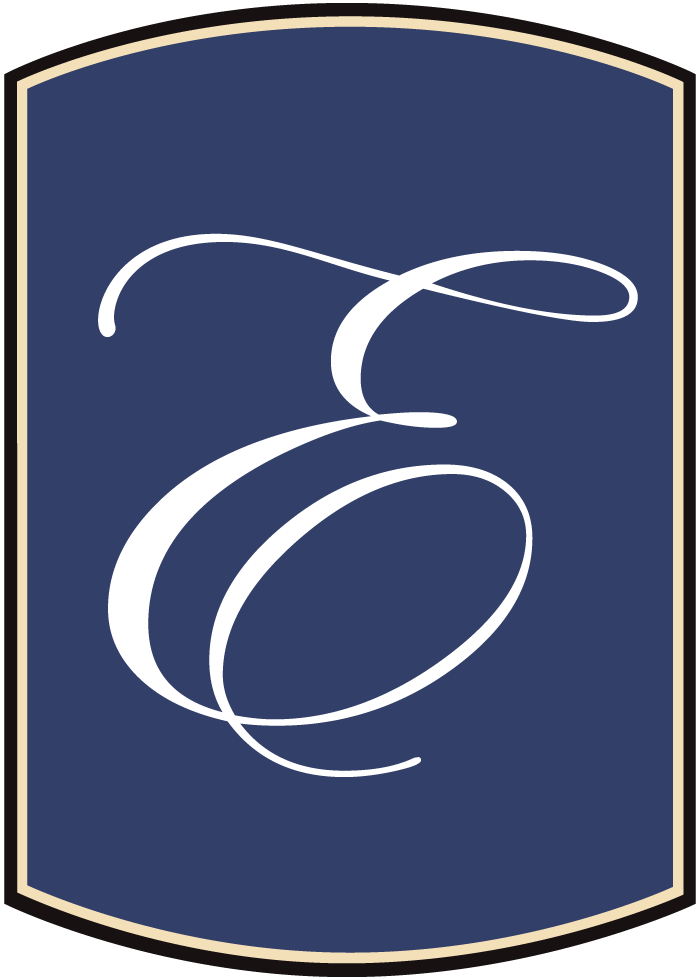 Client Services
Financing
Buying or building a home is one of the biggest investments you will make in your lifetime. As such, it is important to ensure that your mortgage payment plan fits your financial goals and needs for both now and the long term. Echelon Builders is dedicated to helping you determine the best mortgage plan to suit your needs and the needs of your family when buying or building your new custom home in Brevard County. Our in-office accounts are ready to answer any questions you may have, walk you through the loan process, and assist you along every step of the way. Creating a mortgage plan is a fundamental part of the home building and buying process, and we want to make it worry-free for you. As such, we only work with a select group of stable, trustworthy lenders. Our lending partners will help make your dream home a reality. For more information, please call or email.
---
Move In Ready/Spec Homes
Echelon Builders has a number of homes ready for you to live in. All of our move-in ready homes are built on spacious, comfortable lots within a number of pristine communities throughout Brevard County. We can even offer you a free consultation with our team of interior designers to help you customize your new home. Our agents are available by appointment for walkthroughs and tours. Contact us today to see your dream home. Link to Gallery
---
Interior Design
Echelon Builders is now offering interior design and staging services. Each of our clients is eligible to receive a four-hour complimentary consultation to help make his or her new house a home. Our team of interior decorators is up to date on current trends, classic looks and the perfect color schemes to really pull your look together. We can build your style around your own current furnishings, as well as redesigning and updating your new custom home.
We have built a repertoire with a number of local furniture and fixture vendors to help you find exactly what you need to compliment your style and make your new home feel complete. For a preview of what we have to offer, just visit any of Echelon's fully furnished models, or take a look at some of our photo galleries on the website. Most of the items shown in our model homes can be purchased locally.
We can also recommend reputable painters in the area who will work efficiently to give your home exactly the feel you want.
In addition, we are offering a complete line of window treatments and installers to make the process easy and enjoyable for you.
At Echelon Builders, we are proud to offer these services at affordable prices to fit every budget. We want to do everything we can to make your home a place you love.
---
Contact Echelon Builders
Office: 321-339-0320