Greg
Ellingson
Owner & Broker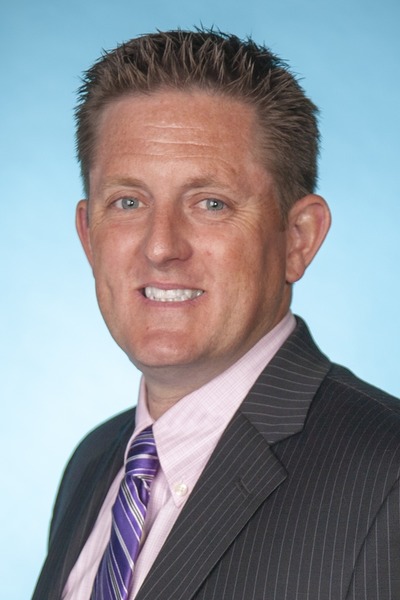 Schooling and the Start
Greg Ellingson was born and raised in Baker City, Oregon. He was the oldest in a family of five with two younger sisters. After graduating high school he attended the Air Force Academy to play football, get an education & pursue a career in the Air Force. His first assignment was in LA where he helped develop satellites & future space systems.
After 5 years of program management & engineering experience in LA, he moved to Cape Canaveral, Florida to manage the launch operations of government communication satellites and more importantly to marry the love of his life Jen, also an Air Force Officer.
Getting Into Real Estate
After many years in the space industry, Greg began to invest in real estate and understand the huge potential of Brevard County. He also quickly realized the need for competent, multitasking Realtors along with technology savvy realty companies. The demand for Florida homes was skyrocketing and the level of customer expectations in service was following in lockstep.
Greg responded to the demands by starting a new realty company with several partners and Ellingson Properties was born. Greg combined his hometown family values with his understanding of technology as an Air Force officer to build a company that treats home buyers and sellers as family, while providing the results they would expect from a leader in a world class organization.