About Us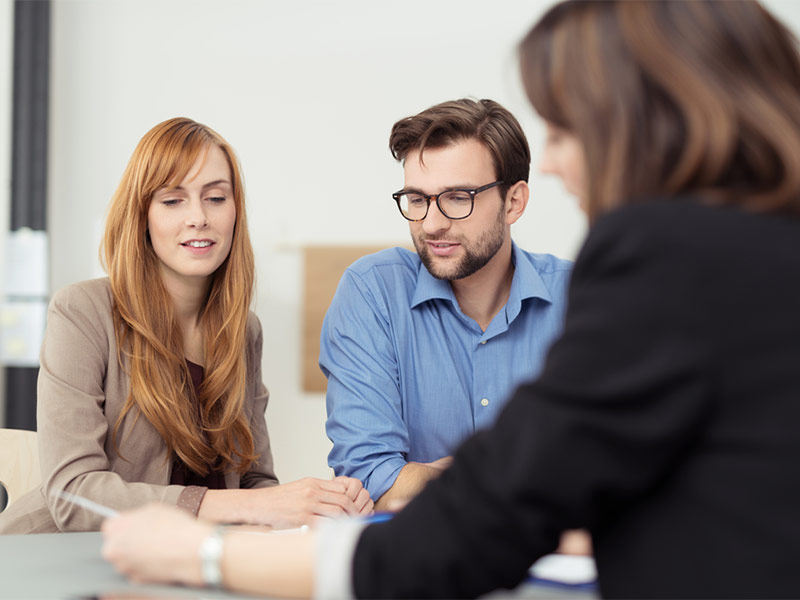 Comprehensive
We specialize in residential single family, condominium and town home leasing on the Florida Space Coast in Brevard County. We develop comprehensive programs that efficiently and effectively maximize your rental placement potential. We understand your property is your single most valuable investment and will work closely with you to promote its uniqueness and special characteristics.
If you are looking to lease a property we have full-time active sales associates to help you find what best fits your family's needs. Rely on one of our Team members to discover what Brevard has to offer. Examine local schools, understand what the future brings to the different cities and make the right decision for your housing needs.
We're Different than the Competition
First and foremost, our award winning website attracts tenants and places your property to the global marketplace. Our response time is 24 hours a day, 7 days a week. Test us!
We are experts in the industry; we have extensive experience and knowledge of our local real estate market. We track vacancy rates, economic factors, rent values and time on market statistics.
Look over our Vendors List. We have extensive relationships with great service providers in the area to take care of any problem, professionally and at the right price.
Each of our clients have personalized marketing plans, with weekly updates during the placement period, monthly updates once rented and quarter inspections, in addition to monthly rent collection and trouble shooting.
Our past military background, training and current relationship with Active Duty personnel gives us direct contact with families as they move to and from the Space Coast.
Adhering to strict polices allows us to enforce the rules and regulations. We take care of tenant disputes, service of all notices, evictions, as well as collections. We advise our clients of the best options to reclaim their properties any potential lost rent and damages.
---
Things to Think About
Can you successfully advertise, promote, show and place a tenant in your property?
Do you interview multiple applicants, run credit checks, verify employment and complete background investigations both financial and criminal?
Are you as a home owner aware of the ever-changing fair housing laws and state and local legislation affecting landlords?
How about toxic mold policies?
Do you have to deal with monthly collection of rent monies?
How about late checks, bounced checks and do you spend all of your time trying to collect the rent?
How about financial accounting and end of year tax preparation?
Do you stress about the possibility of a tenant law suit?
Do you have consistent screening processes, fair and balanced applications and solid legal contracts?
Do you dread confrontation with a tenant and trying to convince them to take care of your property?
Do you cross your fingers and hope the tenant is going to stay another year so you don't have to deal with move-out, clean-up and re-advertising the property?
Do you have relationships with major companies in the immediate area for people relocating?
Who does your 24 hour a day maintenance work when you have a problem?