Real Estate Auctions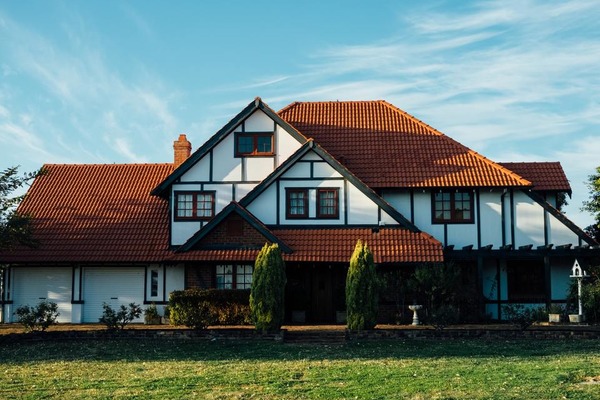 Real Estate Auction Information
Are you looking to buy Brevard County Real Estate at deep discounts? Real Estate auctions might be the answer for you. Contact one of our Team Members to see if we can find you the perfect property for your needs today.
Due to the contraction of our Real Estate markets and an abundance of supply, buyers and sellers have found auctions to be an effective means to moving property. Savvy buyers find great deals at Real Estate Auctions due to the bank's willingness to sell property. Auctions help markets rid inventory. Buyers find a variety of advantages at auctions. First, there is a large selection. Secondly, property is often purchased below market value. There is no waiting or back and forth negotiating. Most properties have set pricing and are sold to the highest bidder. Buyers have to come pre-qualified and ready to make deposits the day of the auction.
At no charge to our clients, we will provide a Comprehensive Market Analysis (CMA) of information of all properties that meet your purchasing requirements. Contact one of our Team Members today if you are interested in learning more about purchasing Real Estate at Auctions. A Team Member can be available to you during the due diligence period or feasibility study to help you analyze all your purchasing options.
We provide our clients with lists of upcoming auctions. Call us today at 321-794-6203 if you would like to register to bid on residential or commercial upcoming auctions. We can also be contacted by email at Buy Brevard County Real Estate at Auctions.