Counseling For Buyers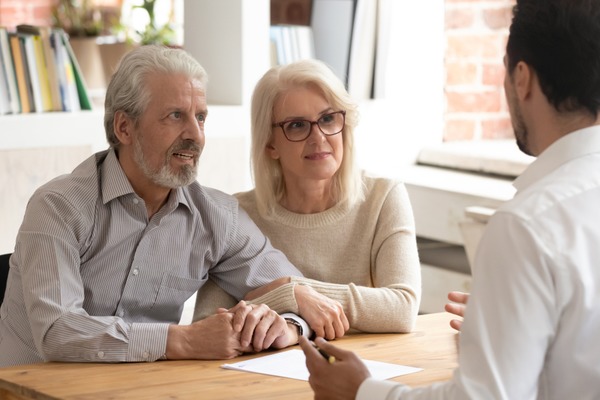 Counseling and Discussion
Experienced homebuyers know that one of the first steps in beginning a successful search for a new house is taking a hard, objective look at finances. Determining how much money you can dedicate to the purchase of your new house affects almost every aspect of buying a new home including how we write the offer, which mortgage programs you qualify for, shopping for the best mortgage loan and which homes are truly in your price range. Purchasing a home in Brevard is a very important decision. The Ellingson Properties Team would like to help you with honest, accurate information so you can make well-informed decisions regarding the purchase of your home.
Knowledge is critical.
Our Team brings a wealth of knowledge and experience to the business of buying a home. We use current market trends, past sales data and the knowledge of how our area is growing to help you analyze where the best place is for you to call home. Discussing your needs and goals should include all kinds of factors, not just size, number of bedrooms and price. Factors like, schools, taxes, past appreciation rates and community economic data should be heavily weighed when selecting one city over another. Not only should you care about annual budgets and employment rates, but you ought to know about builder's reputations, past construction problems and what a majority of other buyers think about, so when it comes time to sell, you are confident your investment will be sought after.
Before we ever step foot in a property we create a detailed list of necessary requirements and the extras that would be nice to have. It is easy to get caught up in the excitement of a beautiful new home with fantastic amenities, but we don't make offers on properties, unless the basic requirements are met first!