Finding the Right Home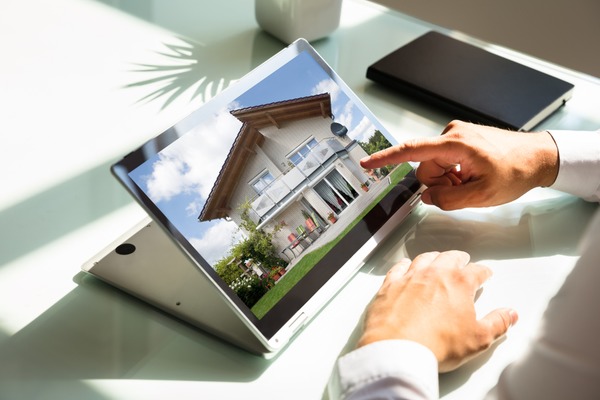 It's time to find your dream home
Once you have made the decision to purchase a home and have been pre-approved by a local lender the next step will be finding your home. First, you must decide on the features most important to you and your family. The most important features to consider when looking for a home are the location, the size of the home, the number of bedrooms and bathrooms, and the construction of the home, specific school zones, and the age of the home. We refer to these options as the "must haves". Additional features we refer to as the "would like to haves" include the type of flooring, with or without a pool, upgraded appliances, cabinets, and countertops. Once a buyer determines the "must haves" we are able to narrow our search allowing us to show you only the best options available for you and your family.
The Ellingson Properties Team goes the extra mile to make sure the buying process for our clients is as stress-free as possible. One of the many ways we accomplish this is by creating a custom search program based on your specific desires that generates automatic emails to you with a list of potential homes daily. This helps eliminate many hours you would spend searching for homes on your own. Once we have decided on a group of homes to see we will schedule all appointments to best fit your schedule and time frame. We understand how busy our clients are which is why we are available to show you great homes after work and on the weekends. This is a 24/7 operation until your property is selected.
During the showing process, we will encourage you to discuss and write down the positive and negative features of each property to help you better analyze each property. We know how confusing it can be to remember the specifics of each home. We have quickly learned that by keeping notes and discussing the properties helps our buyers make more thorough evaluations. A buying checklist is wonderful to take with you and we will constantly be reminding you of your basic requirements and your extras.